What are the Color Options for the 2018 Mazda CX-5?
By Product Expert | Posted in Mazda CX-5 on Friday, March 23rd, 2018 at 6:06 pm
2018 Mazda CX-5 Color Options
The 2018 Mazda CX-5 is the standard you expect for a crossover SUV. Now, most people associate the term standard with less fortunate words like ordinary, which in turn evoke words like boring. However, that couldn't be further from the truth. As a standard, the 2018 Mazda CX-5 is exactly what you want. It's what you expect, and yet more. The 2018 Mazda CX-5 won't ever disappoint and will only surprise!
The 2018 Mazda CX-5 is bigger than the compact 2018 Mazda CX-3, yet smaller than the largest Mazda SUV, the 2018 Mazda CX-9. That means the 2018 Mazda CX-5 is not too big and not too small as a midsize vehicle with great seating capacity, cargo space, engine power, and fuel economy. Additionally, the 2018 Mazda CX-5 is nothing if not stylish.
2018 Mazda CX-5 Paint Color Variants
Mazda has always had specific and unique paint color variants to finish their vehicle with. Mazda doesn't go for bright and flashy, but sleek, sharp, and rich. These colors are the perfect match towards the beautifully designed and KODO inspired frame of the 2018 Mazda CX-5. Let's take a look and maybe you'll find a specific Mazda paint color that catches your eye! Here are the available colors for the 2018 Mazda CX-5!
Deep Crystal Blue Mica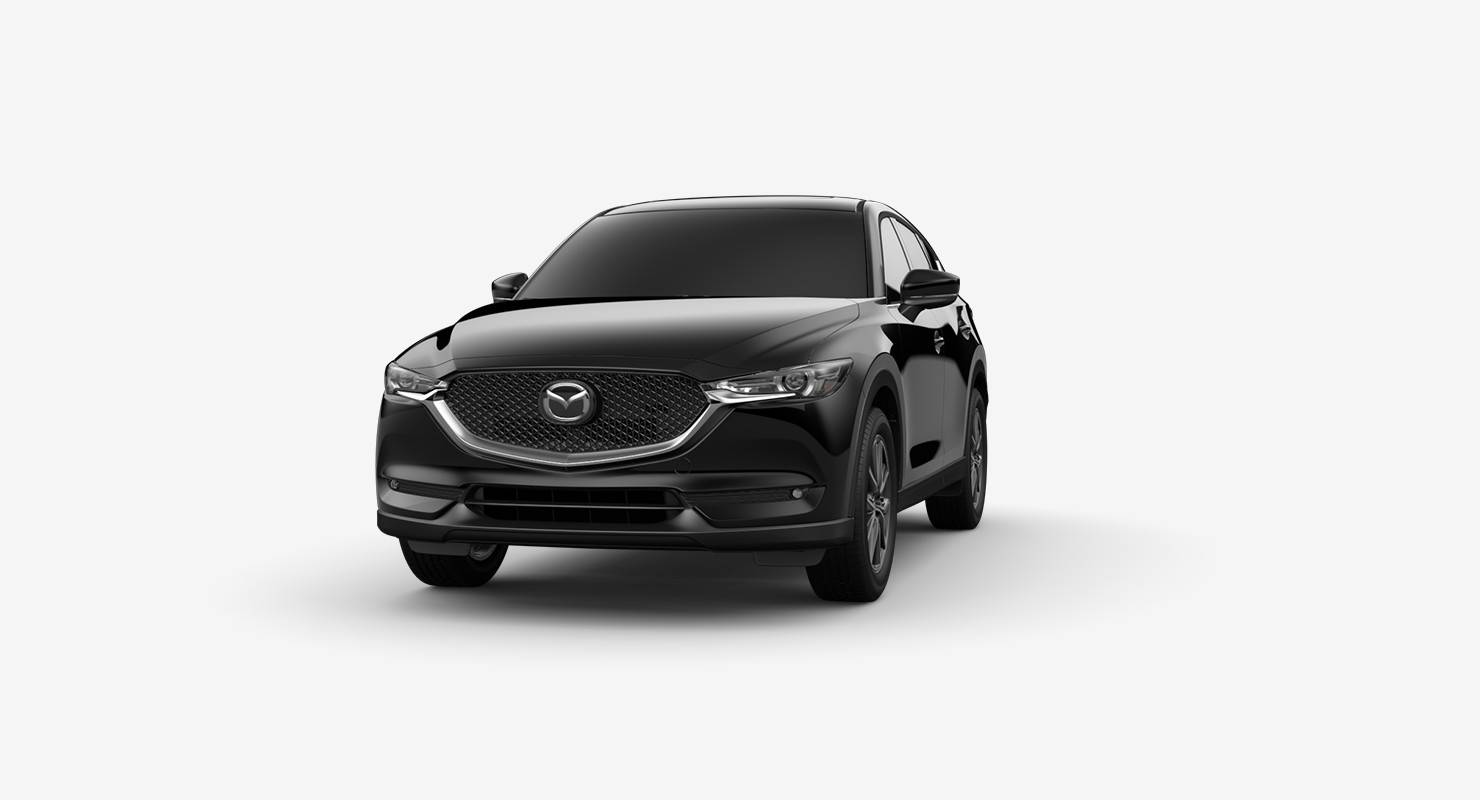 Jet Black Mica
Machine Gray Metallic
Snowflake White Pearl Mica
Sonic Silver Metallic
Soul Red Crystal Metallic
---
Introducing the New 2018 Mazda CX-5
---
Buy a 2018 Mazda CX-5 in Rochester, NY
All of the currently released 2018 Mazda models, including the 2018 Mazda CX-5, can be found in stock within our inventory here at Marketplace Mazda. Whether you're shopping for a new Mazda model, looking for Mazda information, or need help with any car trouble, please feel free to contact us. Our sales team can be reached by phone or in person at our dealership location in Rochester, New York within Monroe County!