What are the Interior Trims of the 2018 Mazda CX-9?
By Product Expert | Posted in Mazda CX-9 on Friday, June 1st, 2018 at 2:57 pm
2018 Mazda CX-9 Seating Upholstery Trim and Color Options
The 2018 Mazda CX-9 offers the most room, comfort, and luxury out of the rest of the current Mazda catalog of available vehicles. With enough room for up to 7 passengers in its expansive 3-row seating, you'll want to find the best upholstery material to fit your style and comfort level. Therefore, today we're going to look at the interior trimming options available for the 2018 Mazda CX-9.
What interior trims are available for the 2018 Mazda CX-9? Well, to fit the Mazda mark of style, drivers have a choice between leather or cloth. As for color options of the interior trimming, depending on your 2018 Mazda CX-9 trim level, you can choose from auburn red, black, and sand. For a better look, to see what each material option looks like and how they pair with the 2018 Mazda CX-9 cabin, we've included all of the selections below to peruse.
2018 Mazda CX-9 Available Interior Trims
Auburn Nappa Leather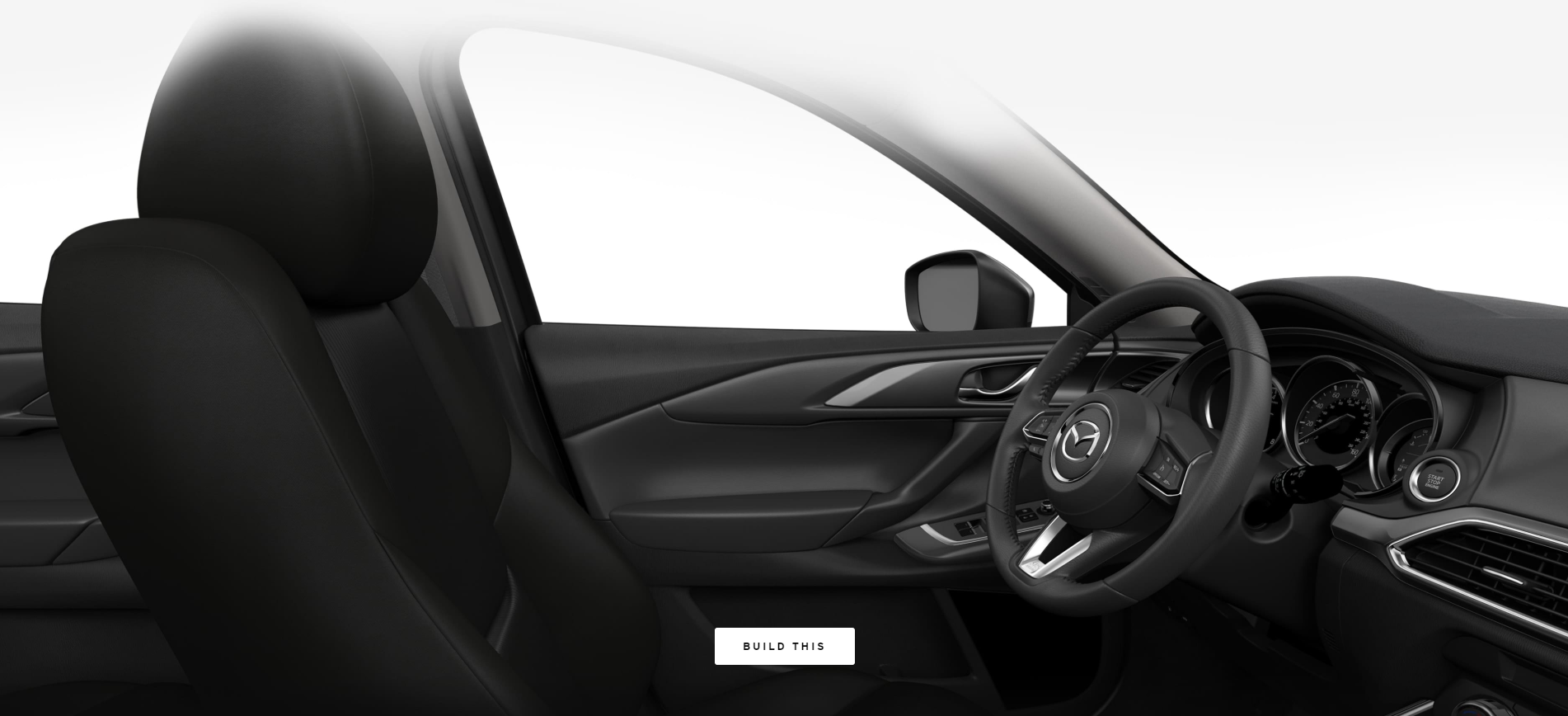 Black Cloth
Black Leather
Sand Cloth
Sand Leather
Interested in more information regarding the style and specs of the 2018 Mazda CX-9 SUV? You can find further information from the official Mazda listing here. For more specific features and answers to your questions, please check out our blog.
---
2018 Mazda CX-9 Cargo and Seating Capacities
---
Buy the 2018 Mazda CX-9 in Rochester, NY
Want to check out the 2018 Mazda CX-9 In further detail? You can come visit us here at the Marketplace Mazda dealership for a closer look. Along with inspecting the exterior and interior aesthetic, our helpful staff and sales team can schedule you for a test drive with the 2018 Mazda CX-9. Furthermore, if you want to test drive a different Mazda model, no problem! Take a look at our online inventory to make your selection!
Need any more help? Have any additional questions? Contact us here at Marketplace Mazda to continue your journey through Mazda lore!